Category: Strategy
09.26.2023
Showcasing the impact and value your work to internal and external stakeholders is incredibly important as we begin to close out 2023 and kickstart plans for 2024. Telling the story of your team's accomplishments is essential to garner additional resources, manage expectations, and recognize wins.
As many of us settle into new office dynamics — whether a return to office, remote work, or a hybrid model — clear communication is increasingly complex. We're navigating new tools and competing for eyeballs. We know resources are tight and scalability is key. That means you need to do more with less and make sure the right people and projects are recognized.
At NJI, we have a track record of using great creative to help our clients highlight the impact of their work to the decision-makers who matter, including members, lawmakers, world leaders, investors, and potential clients.
Here are a few of our strategies for communicating wins to external audiences:
Shaping newsletter content and branded design guides
Producing sizzle reels and video recaps
Crafting annual reports
Managing fly-ins and advocacy activations that empower credible voices to tell your story
Drafting blog posts and thought leadership pieces
Creating microsites and landing pages
Promoting employee advocacy through social media toolkits
We also have experience driving understanding and recognition with internal players, such as your boss, the board, and cross-functional stakeholders. For example:
Crafting internal group and intranet posts
Creating executive presentations for Town Hall Meetings
Facilitating team planning and vision-setting sessions
Building infographics and dashboards to showcase performance metrics
Organizing team recognition and bonding sessions, including virtual team Jeopardy and remote brainstorming workshops
Overseeing build and design for internal CRM databases
Managing employee surveys and feedback forums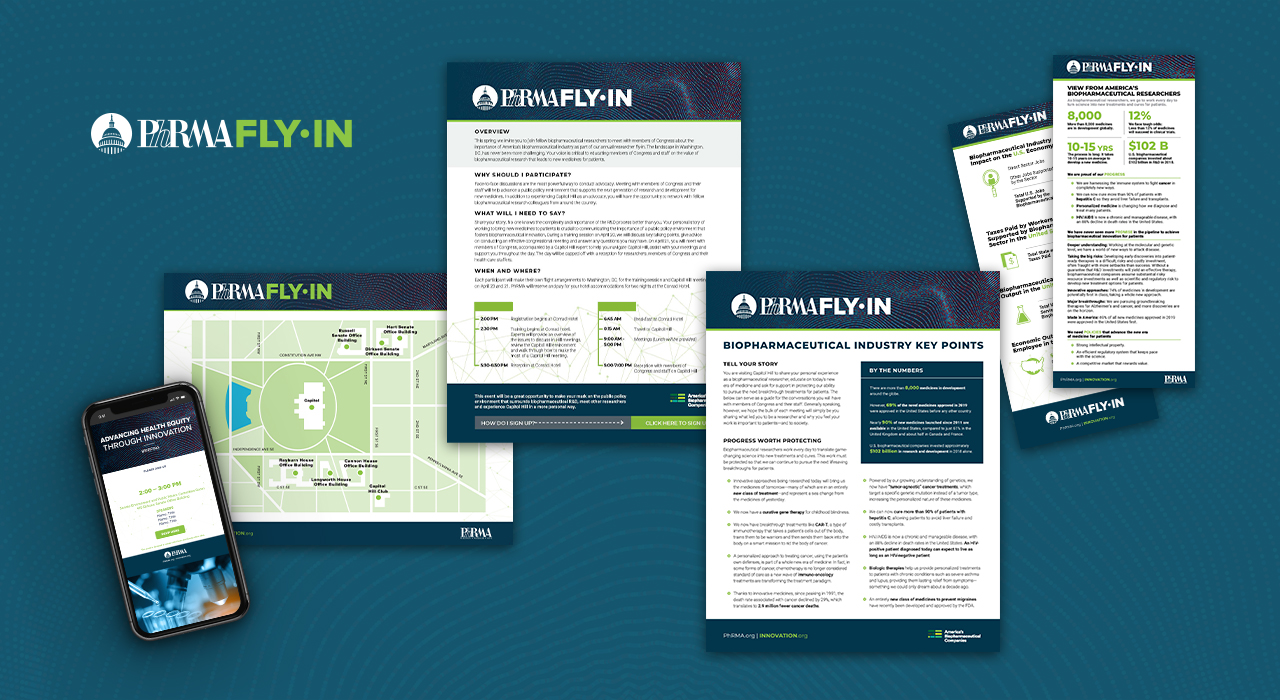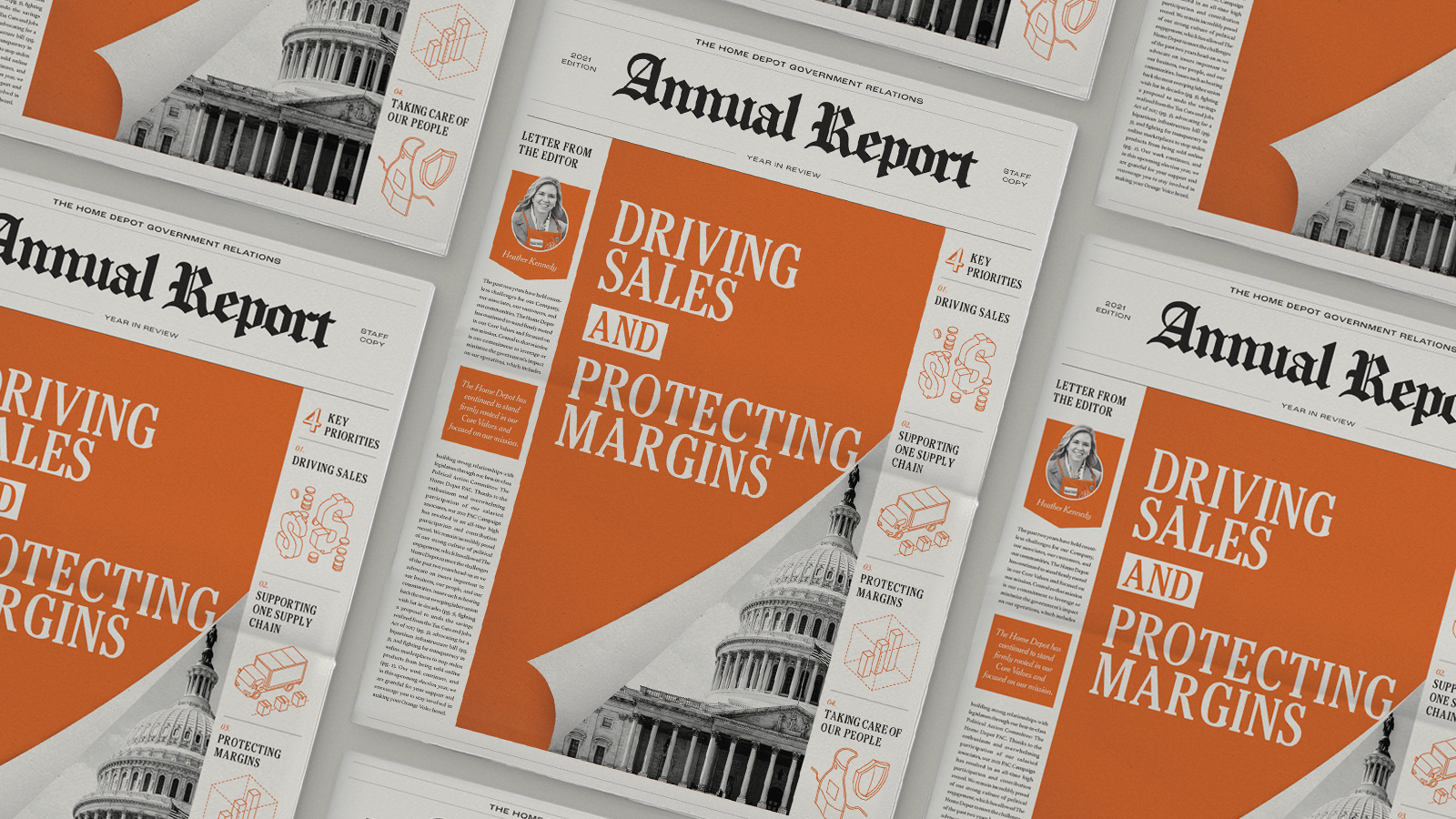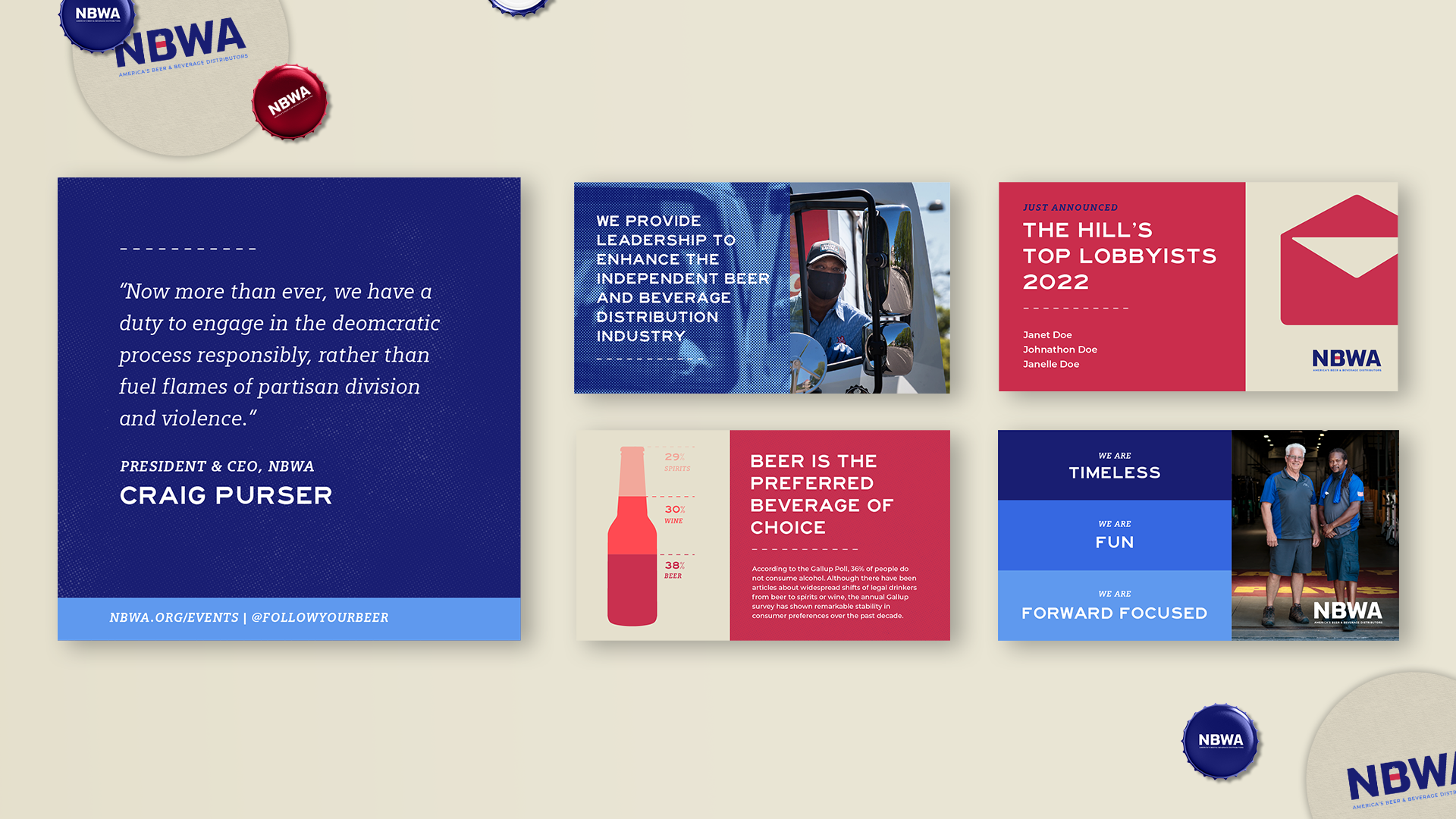 Let's get ahead of the holiday season crunch together and set ourselves up for a great 2024. Get in touch