Janey Blackwell-Orr and Dale Peart
Category: Creative
10.25.2023
As much as we use digital marketing at NJI, we still believe print is a powerful enhancement for policy campaigns, helping organizations communicate thoughtful messages and reach their audiences with a personalized touch. Studies show that people retain more information when they read on print, and—as a bonus—printed materials can be saved, which means your message will stick around.
Our clients often prefer tactile experiences and printed materials, with good reason. With over 50 percent of our brain's processing power devoted to sensory experiences, our emotional response to print, paper, and other tangibles can be stronger and more memorable than experiences online. In print, visual cues, spatial awareness, and the absence of digital clutter allow for an easier reading experience, which ultimately increases impact and retention. Whether you want to send a message to policymakers or shift opinion among the public, all these elements are crucial.
Using Print for Memorable, Policy-Focused Campaigns
Our clients also find that by leveraging print, they can carry out campaign messaging in a more holistic, lasting way. Most recently, NJI supported Intuit at POLITICO's AI & Tech Summit in Washington, DC. The event—created to highlight responsible uses of artificial intelligence, especially for small businesses—was a prime opportunity to showcase our client through a strategic combination of print and digital media.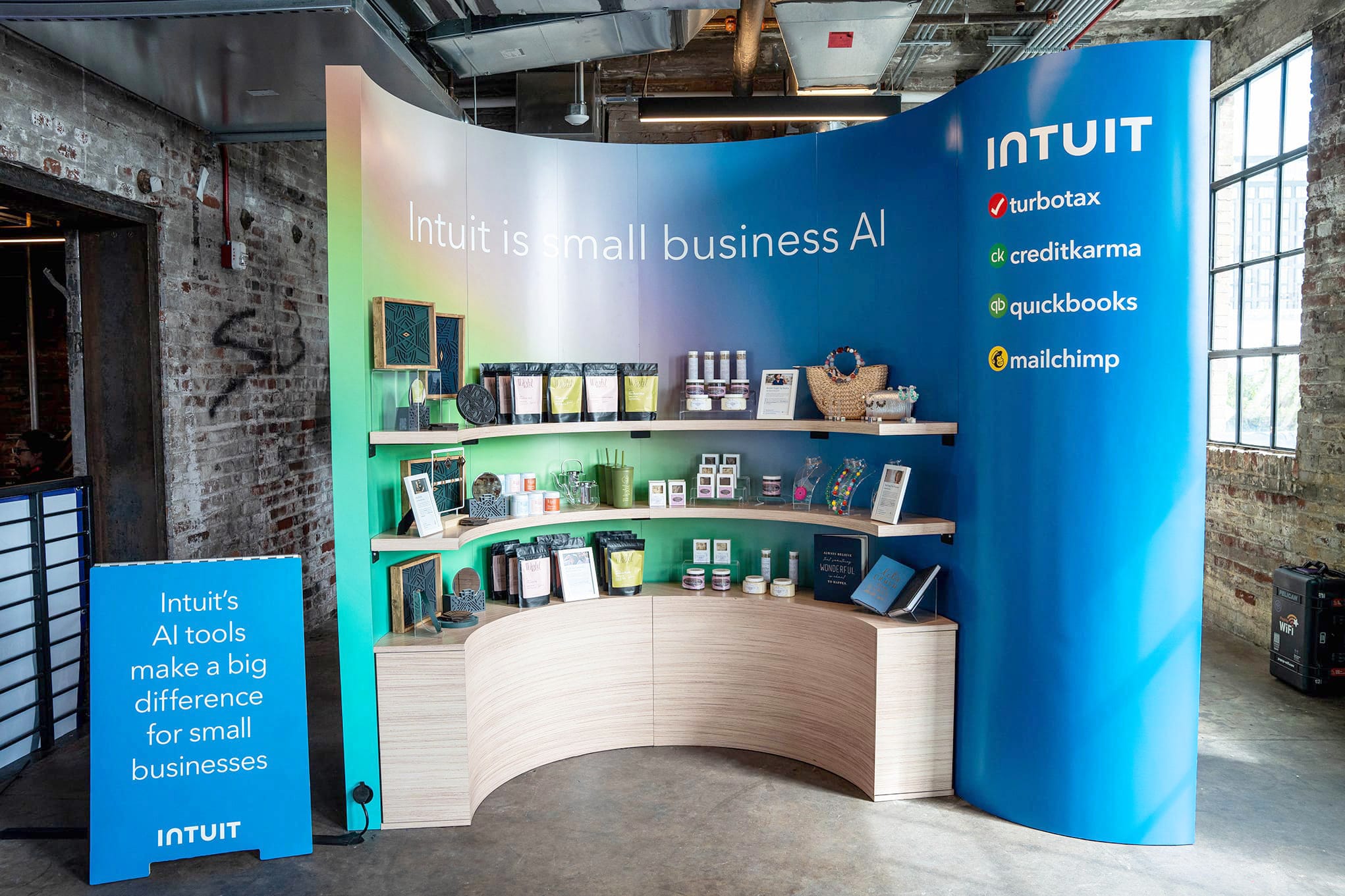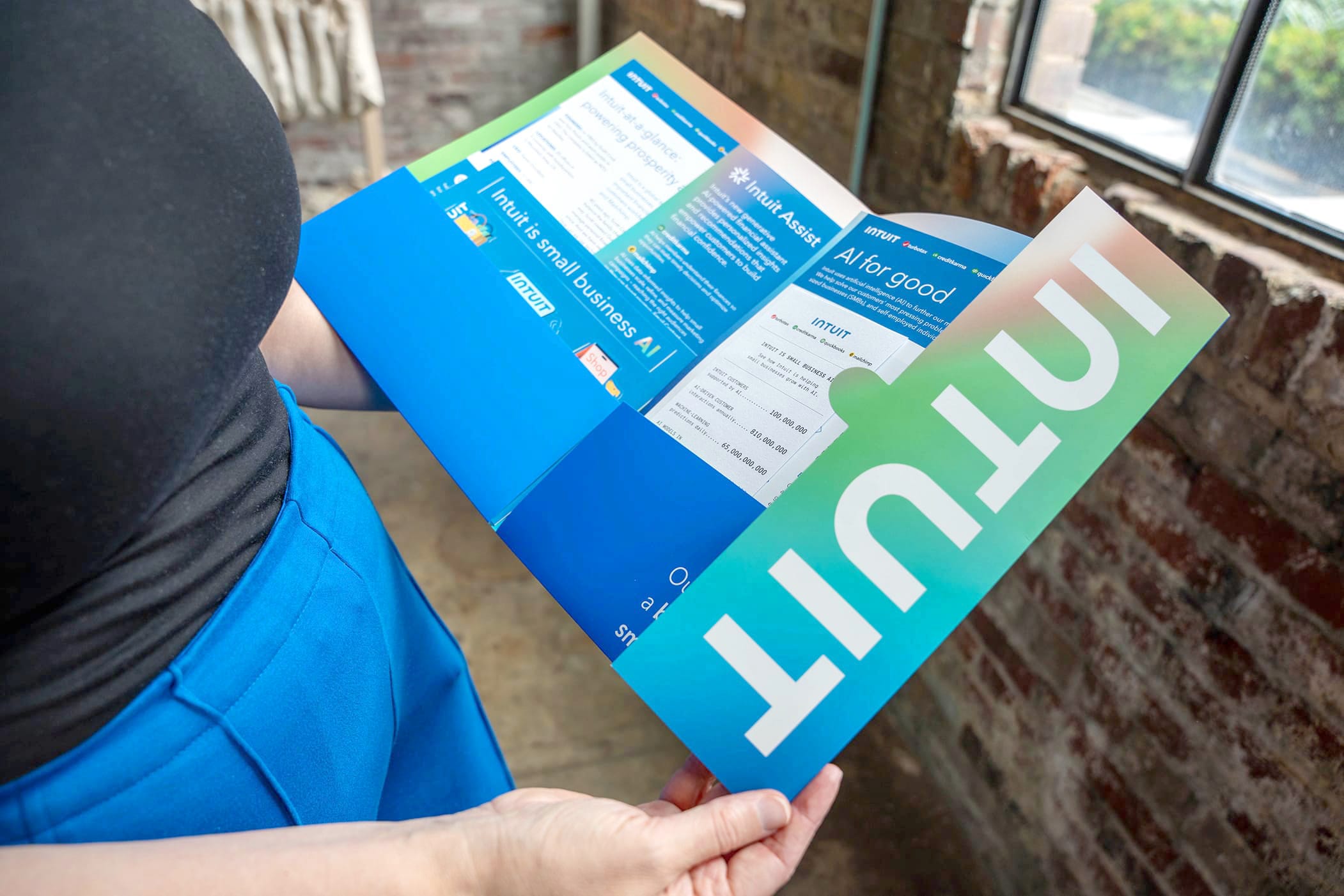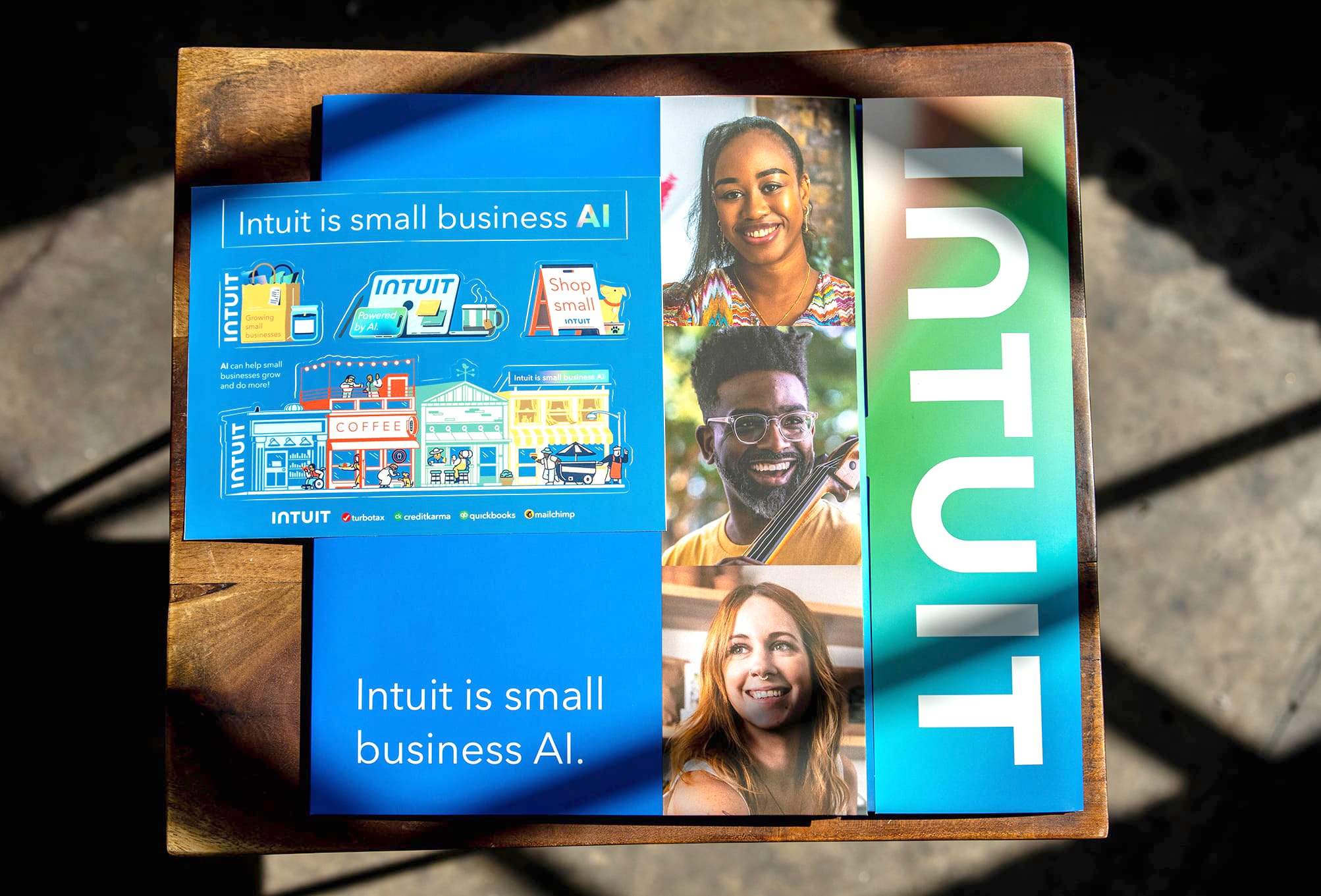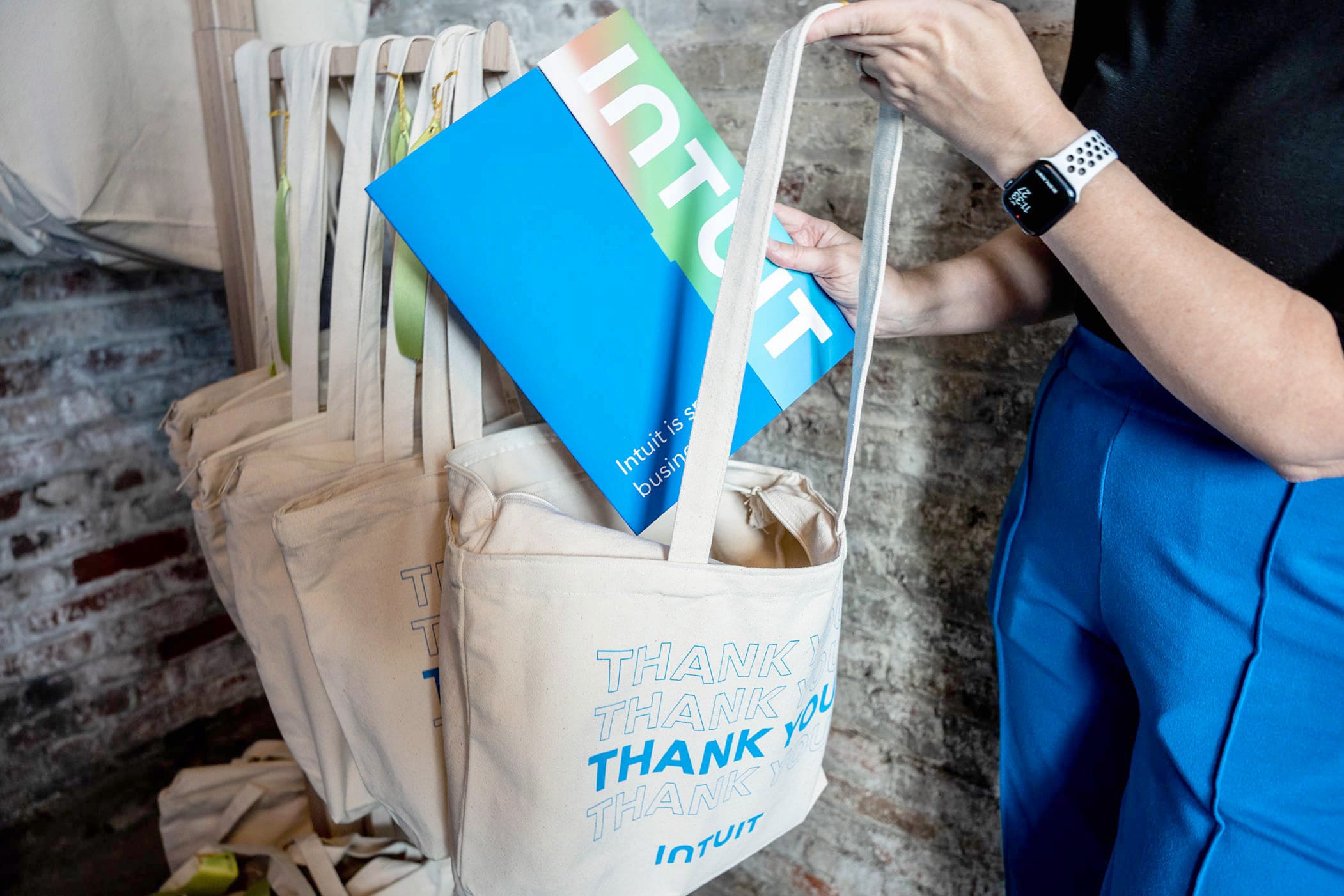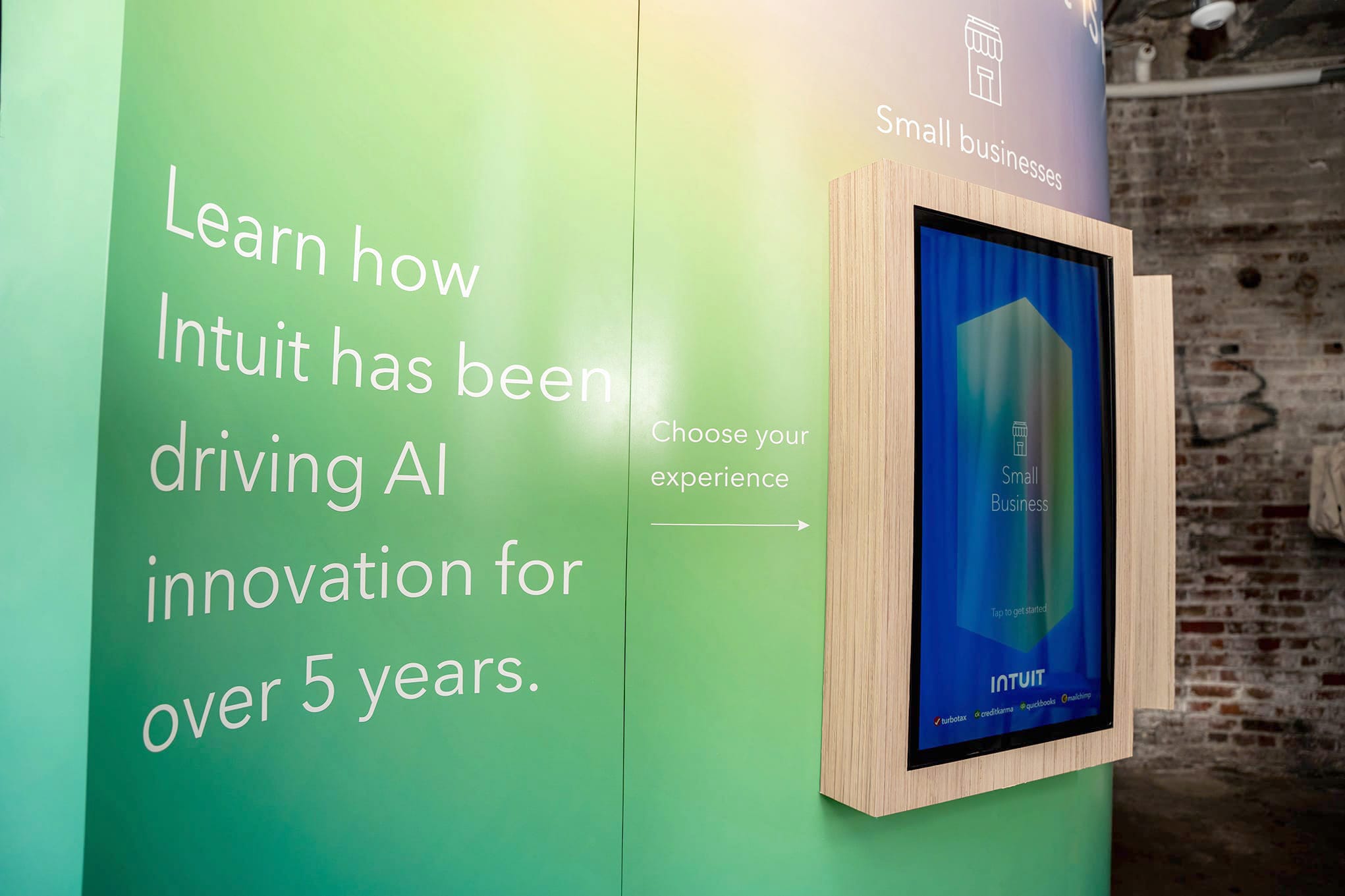 Knowing that attendees included local and national policymakers, small businesses, and technology stakeholders, we designed an interactive activation booth with custom, digital touchscreens and printed takeaways. Everyone who visited the booth received Intuit-branded tote bags modeled after a local bodega bag—a nod to Intuit's small business focus. Inside each tote, an eye-catching, custom-designed folder reinforced campaign messaging with printed assets and stickers detailing how Intuit's AI technologies support small businesses.
Even at a technology-focused event, carefully chosen print components proved to be an effective counterpart to digital media.
Partnering With the Best Print Vendors in the Industry
At NJI, one of the cornerstones of our agency is our commitment to partner with exceptional, talented vendors who can bring our creative visions to life. One such partner is Chip Peyton, a senior account executive at HBP, a commercial printer that's been around since 1903.
"NJI and HBP's shared passion and collaboration on unique papers, inks, foils, coatings, and finishing techniques bring to life amazing print assets for clients," says Peyton. "These well-designed print assets transform an idea from a vision to a long-lasting and memorable experience, where information becomes printed art, and viewers are not just informed but inspired."
We couldn't agree more. In the ever-changing world of technology, print pieces and physical spaces are a compelling way to drive policy objectives, enhance messaging outcomes, and create a lasting impact. Audiences are hardwired to retain information through tactile materials, and print helps them engage more deeply with content—an experience digital technologies can only mimic.
If you have a print project in mind or want to explore how print could take your brand, event, or campaign to the next level, drop us a note