Category: Warehouse
08.15.2023
The NJI crew was collectively out of office on July 3, taking part in a company-wide recharge day.
What is a recharge day?
Popularized during the COVID-19 pandemic, recharge days became a favored addition to many employers' holiday and time-off packages as a way to reduce burnout. NJI recognizes the need for employees to take time to recharge their batteries to support their mental and physical well-being. During a recharge day, the whole company takes part in a holiday dedicated to being offline and doing whatever helps each individual relax.
Finding time to step away from work and truly unplug can be difficult when working in a fast-paced hybrid environment. By having the team take a joint day to disconnect from our computers and inform clients that we will be offline, we minimize the potential for distractions and allow our employees to focus on enjoying their time off.
What is the purpose of a recharge day?
According to Forbes, "Taking time off is essential to employee survival. That's because time off from work is integral to well-being, sustained productivity and high performance." The benefits are even greater when employees feel encouraged by their employer to fully disconnect from their work. As an added benefit, the University of South Florida notes that vacation time helps employees be more productive.
At NJI, we understand that our people are at the forefront of our business. Without them, we wouldn't be able to provide such outstanding services and create exceptional work for our clients. Encouraging our people to step away and replenish their creative juices is an investment that enables them to bring their best selves to work when they return.
How do NJI employees use their recharge day?
We asked our team members how they spent their day off, and here's what they had to say:
Senior Graphic Designer Ed Silva enjoyed a soothing day at the spa and then took in a beautiful sunset. Meanwhile, Project Director Beth Reiser spent the day outdoors, and Project Manager Janey Blackwell-Orr enjoyed a day at the beach followed by a cookout with friends. The recharge day provided the perfect opportunity to slow down and make time for the simple pleasures in life.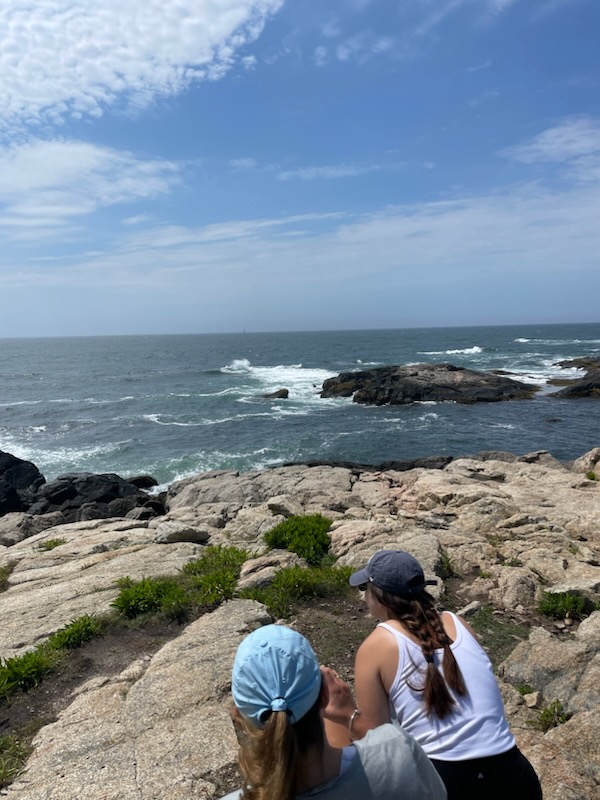 Other team members engaged in more adventurous activities. Creative Director Julia Ames recharged by biking in Rock Creek Park while Project Manager Jamie White jetted off to Portugal for a mini vacation.
"Time is the best gift a company can give to its staff," says Ames. "It's what everyone needs more of." Project Manager Julia Melton agrees: "It's an excellent way to boost team morale and reward hard work."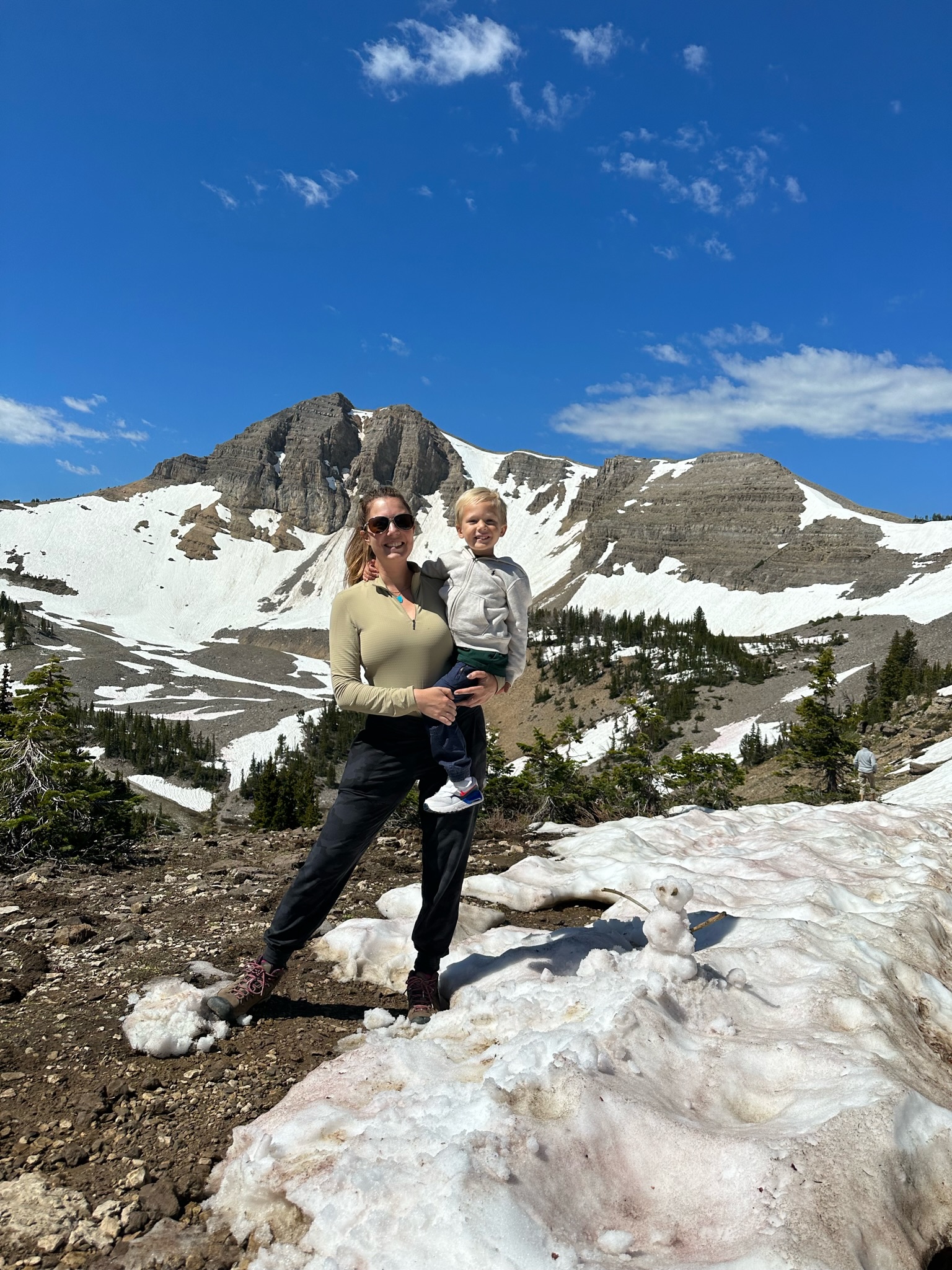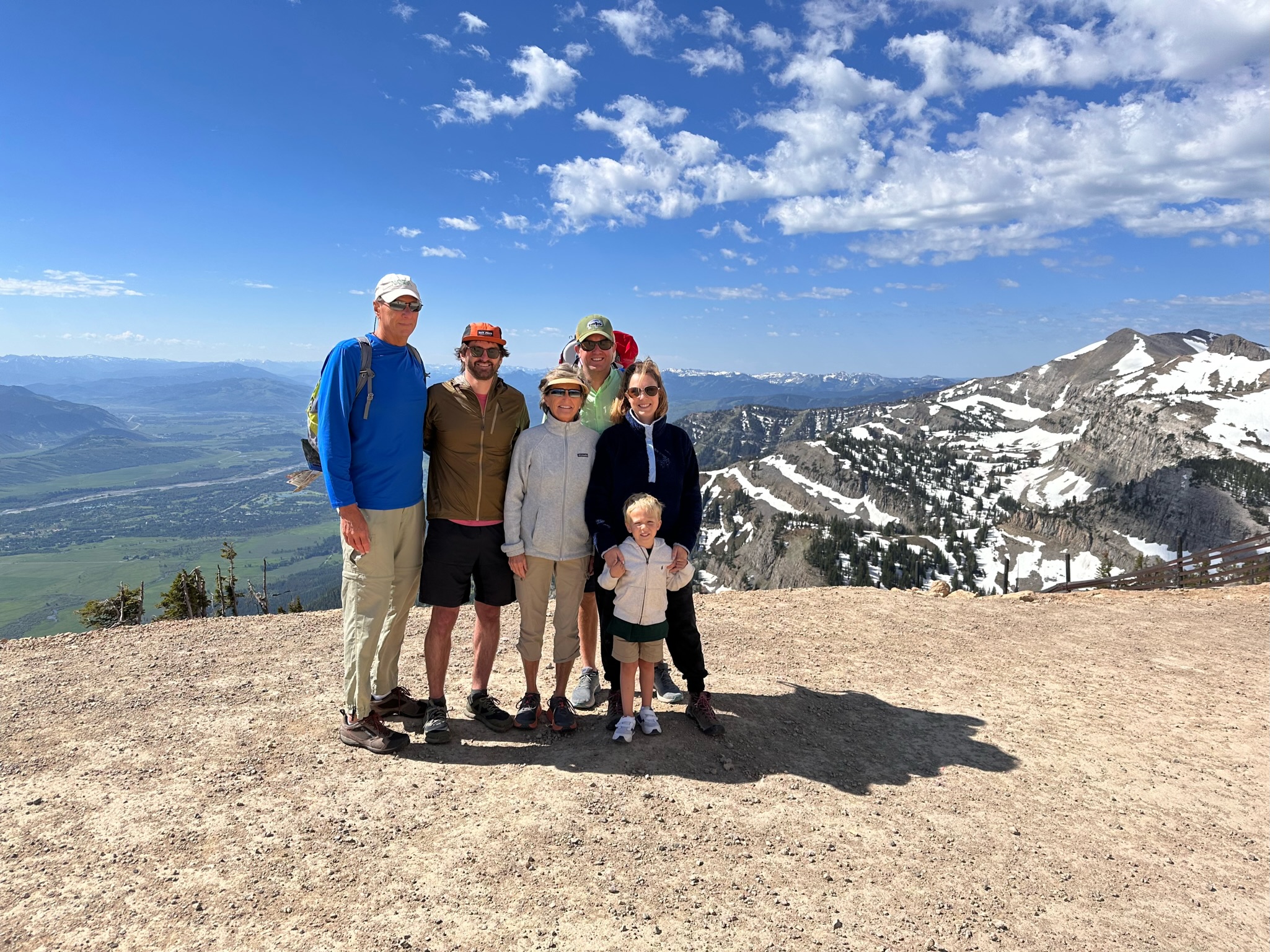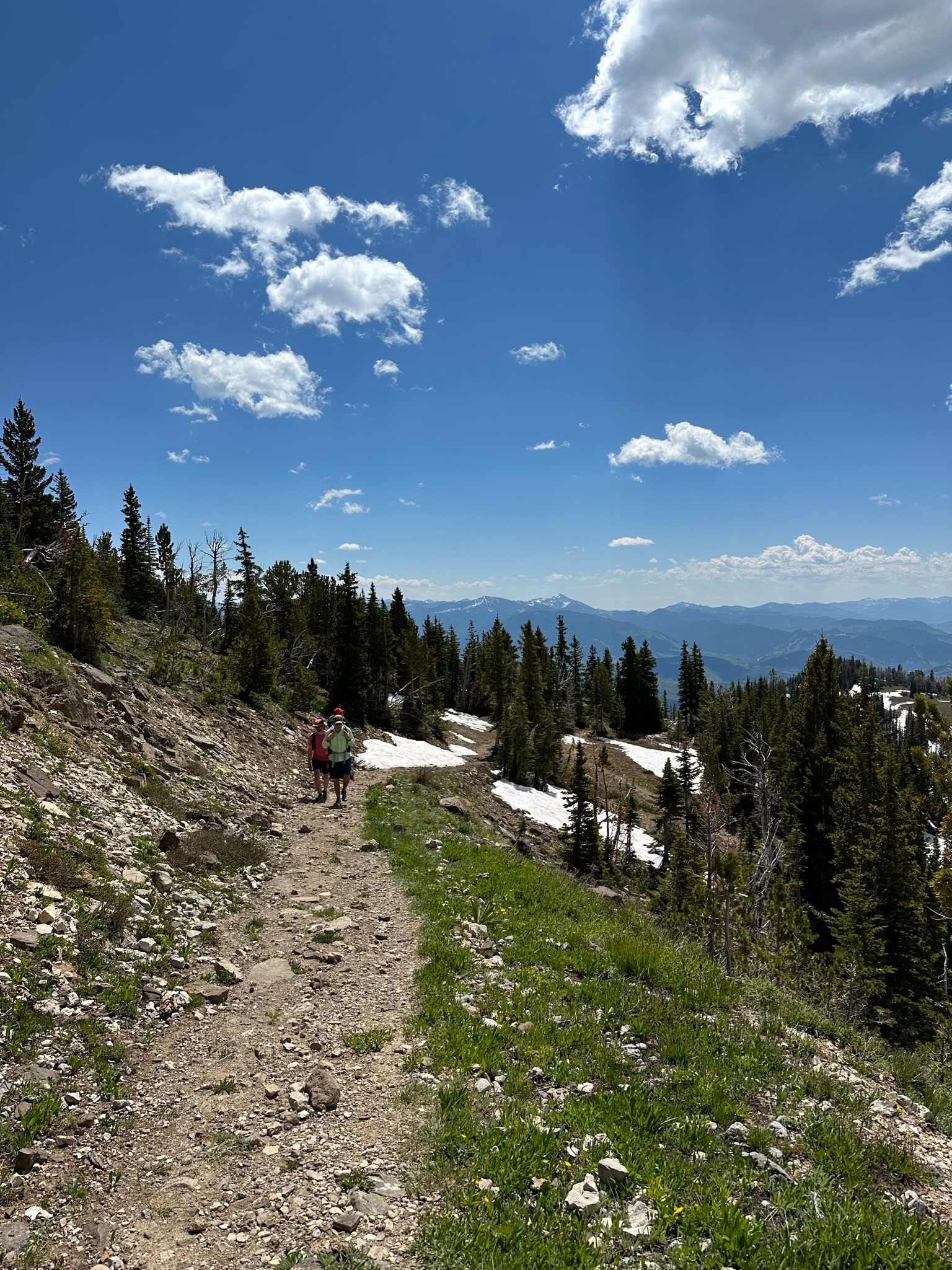 Other crew members seized the day to extend pre-planned vacations. Senior Account Director Dan Kemether and his wife swam with a whale shark in Mexico, while Executive VP of Finance and HR Sarah Fritz and her family took a gondola ride over Wyoming's Grand Teton mountains. Other pandas traveled to Paris, Portugal, and Montreal.
"A recharge day ensures the whole company can comfortably take off without having to feel accountable for checking in across an extended holiday," says Fritz.
Whether our employees took a weekend excursion or simply lounged on the couch with a good book, we are glad to see the team return to work feeling refreshed and re-energized. As we move into the second half of this year, we'll continue to find fun and innovative ways to promote wellness and support our employees